Thursday, September 16, 2010
Nat for Dev Road 280, Sandpoint, ID 83864, Idaho
http://m.google.com/u/m/dYgVq9'>Shellsea Hunnel's location@11:40am,9/16
Published with Blogger-droid v1.5.9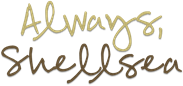 Saturday, September 11, 2010
Colin practicing holding his head up!
Sorry that is sideways. Video taken on my phone and I don't know how to rotate the video. I'm also still learning how to take video on the phone. :-)
Published with Blogger-droid v1.5.9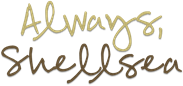 family day at hockeyfest! kicking off the la kings season with a bang. only took one hour to drive to la :) must me because it was 8 on a saturday morning. go kings!
Published with Blogger-droid v1.5.9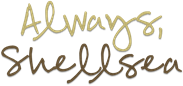 Monday, September 6, 2010
I can't believe it is already September! We'll be leaving for our first trip to Idaho this year in 10 days. :-) So excited to be going in the Fall and visiting an orchard. Colin will also be baptized at St. Joseph's while we are there. It's going to be very busy!
We left off shopping for Cameron's birthday- we had a lot of fun celebrating! Two days later we used one of Cameron's gifts- Angel tickets. The game was fun and it was Friday night fireworks! Cameron got a lot of great stuff. ;-) A few days later it was time to visit Grandma and Grandpa at their beach house. We spent our days there and escaped the heat!