Participating in the Sunday Social with
Neely
and
Ashley
for a chance to talk about blogging and meet other bloggers. A little Sunday Social on Monday. I had this post ready to go yesterday, but it doesn't look like I pushed publish. fail. So enjoy today!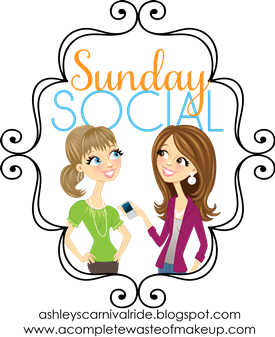 1. What is the name of your blog? How long have you been blogging?
The name of my blog is Heartfelt Happenings. Formerly known as Hunnel Happenings.
2. Why do you blog?
I started blogging for the same reasons a lot of people do to keep family and friends up to date on our family. I enjoy blogging because people read and I have an opportunity to share my thoughts without talking my husband's ear off every day.
3. What is the first blog you ever followed?
4. What is your favorite post you wrote in 2012?
5. What are your blogging goals for 2013?
To document more of our lives and life with a new baby and two littles!
6. Top 3 favorite blogs to follow?
knowing someone in real life in another light...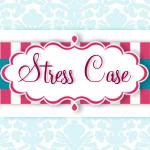 a blog I have loved for a long time...

a recent favorite and must read...